TOYJOY is the all-inclusive brand in adult novelties and intimate care. It offers a perfect match for every preference and caters to all entry-levels; from beginners to experts. There are over a dozen different TOYJOY collections, each designed to match a different type of sexual desire and preference. Each collection adheres to a high-quality standard and offers fantastic value-for-money choices for every kind of erotic scenario. Discover your match in the amazing TOYJOY selection and get intimate with this pleasurable, playful and premium brand in adult novelties and intimate care!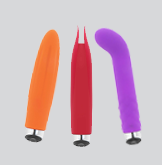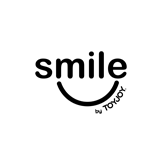 Experience the intimate delight and naughty joy of SMILE by TOYJOY. These petite, non-intimidating vibes may look cute and innocent, but they pack a whole lot of mind-blowing power and stimulation! SMILE loves to travel, so you can take it wherever you go. Though it's just as pleasurable to stay at home and get cozy with your favorite SMILE vibes.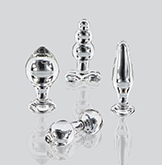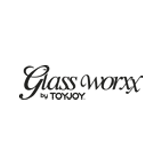 Smooth, stylish, and classy: TOYJOY GLASS WORXX is a luxurious, hypoallergenic choice in intimate pleasure. This elegant collection of glass toys is sensually sculpted for your ultimate satisfaction. These highly-durable novelties are made of first-class, non-porous glass that feels deliciously smooth to the touch, and offer many body-safe play options.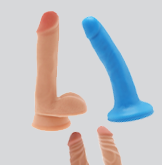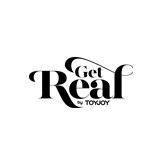 Get Real by TOYJOY shows its true colors, with life like skin tones and silhouettes, giving you the most realistic experience possible! These deliciously natural vibrating and non-vibrating dildos are the real deal and will thrill you with their solid shapes and carefully crafted detailing.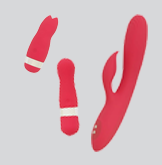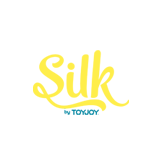 SILK by TOYJOY is a luxurious collection of pleasure providers with the plushest, silkiest silicone coating you've ever felt! SILK is all about indulging the senses and offers discreet, non-intimidating silhouettes. The range includes a petite mini-vibe, a sleek stimulator, a G-spot vibe, and a classic rabbit-style design.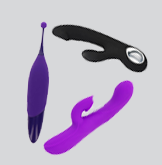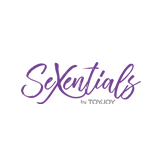 SeXentials by TOYJOY is a range of pleasure essentials, each with its specific skills and thrills. This affordable collection contains contemporary, non-intimidating toys with a high-end, designer-like feel. The SeXentials by TOYJOY vibes are made of quality materials such as smooth silicone and are packed with powerful vibrations and sexy functions.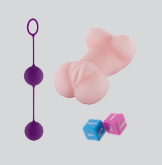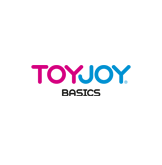 TOYJOY Basics is perfect for beginners, offering playful toys at a budget price. The collection contains a wide range of designs, including thrilling cock rings, love balls, vibrators, stimulators, masturbators and naughty accessories like sexy dice and feather ticklers.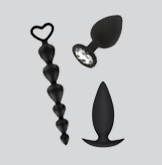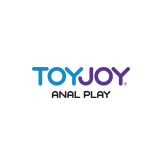 The Anal Play collection offers something for every preference; ranging from smooth anal plugs for beginners to thrilling prostate massagers for more experienced lovers. All the designs in the Anal Play range are made of premium materials such as premium, body-safe silicone.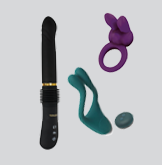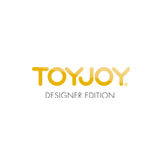 If you desire quality toys with a modern, non-intimidating look and feel, plus trendy details, then TOYJOY Designer Edition is the brand for you! This collection of premium pleasure providers truly has something for everyone, ranging from powerful massage wands and sensational vibrators to adventurous prostate stimulators and weighted love balls.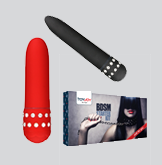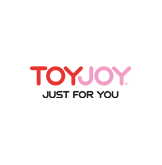 TOYJOY Just For You offers a great choice in erotic gift boxes. Already packaged in a festive way, they're instantly ready-to-give. There are boxes for different occasions, starter-kits and advanced versions, and boxes for specific holidays and festivities. All the boxes are filled with erotic novelties for a night of intimate play.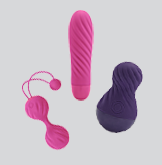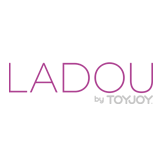 You will definitely want to spend the night with the LADOU by TOYJOY collection. This range of pleasure providers isn't just chic and elegant, but also has all the right thrills in all the right places to make you go 'Oh la la!' The beautiful collection offers a choice between 6 irresistible styles, each with different skills and thrills.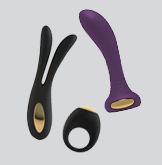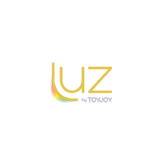 Light up your love life with LUZ by TOYJOY! This unique collection for women and couples will ignite your deepest desires with powerful vibrations and premium silicone touch toys. The range offers a great choice in novelties, ranging from sexy cock rings to sensational vibrators.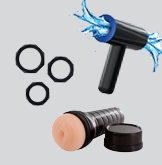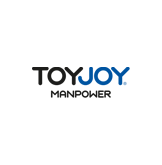 TOYJOY Manpower is a great selection of pleasure provides designed for his ultimate pleasure. The collection is aimed at men and contains many lustful designs for intimate play. The TOYJOY Manpower collection includes various product categories, including cock rings, masturbators, penis pumps, sleeves, strokers and anal plugs.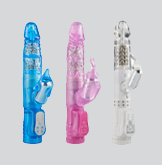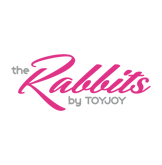 The Rabbits by TOYJOY is an amazing collection of rabbit-style vibes that will make you hop with pleasure! The range offers a sensational choice in vibes, ranging from sleek and simple rabbit-style vibes to more advanced options. Each rabbit-style vibe has its own unique skills and functions, like bi-rotational pleasure beads, thrusting motions, and even remote-controlled options.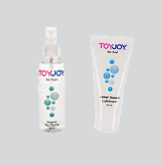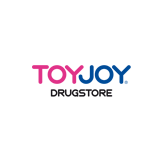 The TOYJOY Drugstore range offers everything you need to make your sexual adventures go a bit more smoothly. All the products are made of premium, body-safe materials. The body-safe TOYJOY Drugstore formulas contain high-quality ingredients for safe, smooth intimate play and care.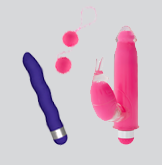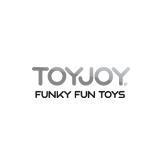 TOYJOY Funky is fun, colorful and very pleasurable. This trendy range of pleasure providers offers all the essentials for a night of adventurous fun. Perfect for beginners, TOYJOY Funky offers non-intimidating designs with a great 'value for money' ratio.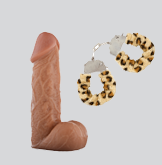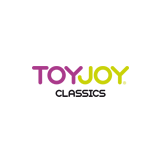 TOYJOY Classics truly is a brand for everyone! The collection of quality designs offers a playful interpretation of best-selling shapes and silhouettes. The range includes something for every preference, ranging from realistic dongs to fluttering clitoral vibes and naughty accessories such as furry cuffs. 
DIRECT ACCESS TO our user manual?
SCALA 2.0
Bijsterhuizen 3151
6604 LV Wijchen
The Netherlands
+31 (0)24 202 2390
Monday till Friday 9AM till 5PM (GMT+1)